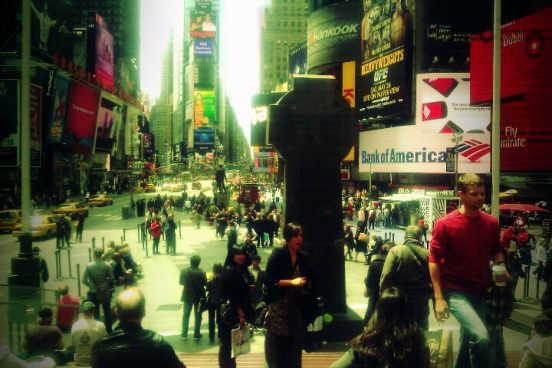 De opening van miniatuurwereld Gulliver's Gate is het begin van een nieuwe gedaantewisseling van Times Square, schrijf ik in NRC…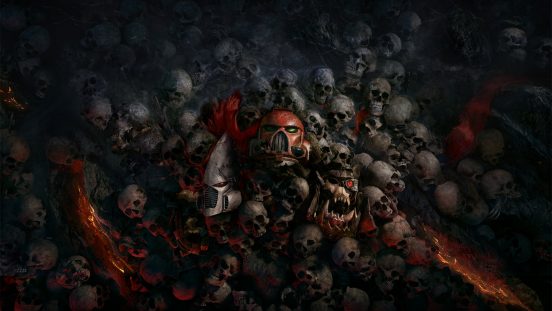 Mijn recensie voor PC-game Warhammer 40k: Dawn of War III voor NRC Handelsblad. Banaal en bloederig. Maar als je de digitale oorlogsporno niet erotiseert, heel erg vermakelijk.
Voor het eerst in 36 jaar was de president afwezig op het Correspondents' Dinner. Toch ging het over Trump en stond de pers meer dan in andere jaren centraal.
Samantha Bee is de enige Amerikaanse vrouw met een eigen late-nightshow. Op 29 april hield ze een alternatief White House Correspondents' Dinner. 'Zonder vrije pers zijn we de sjaak'.
The drive-through window helped revolutionize the way consumers got take out. But as Hans Klis discovered, mobile apps allowing hungry patrons to order ahead to avoid long lines are not only altering the experience but restaurant design and the bottom line as well.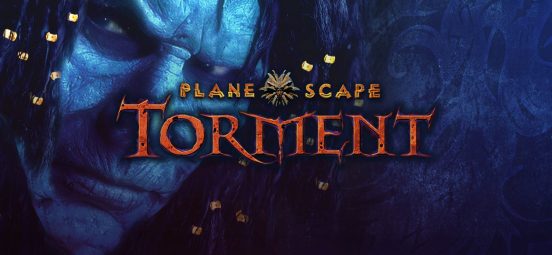 Onlangs verscheen de opgepoetste versie van PC-klassieker 'Planescape: Torment'. Een must voor liefhebbers van rpg's en Dungeons & Dragons.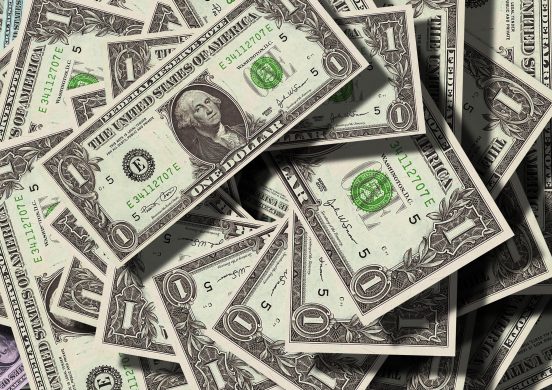 Dynamic pricing has been a game changer for the vacation business, and as Hans Klis reports, some savvy companies and destinations have taken price discovery—finding out what the market will bear in real time depending on conditions– to the next level.
Onlangs verscheen klassieker 'Wolf of the BF: Commando MOBILE' voor Android en iOS. Mijn recensie voor NRC.